WORKS > OBJETS SIGNÉS VAHRAM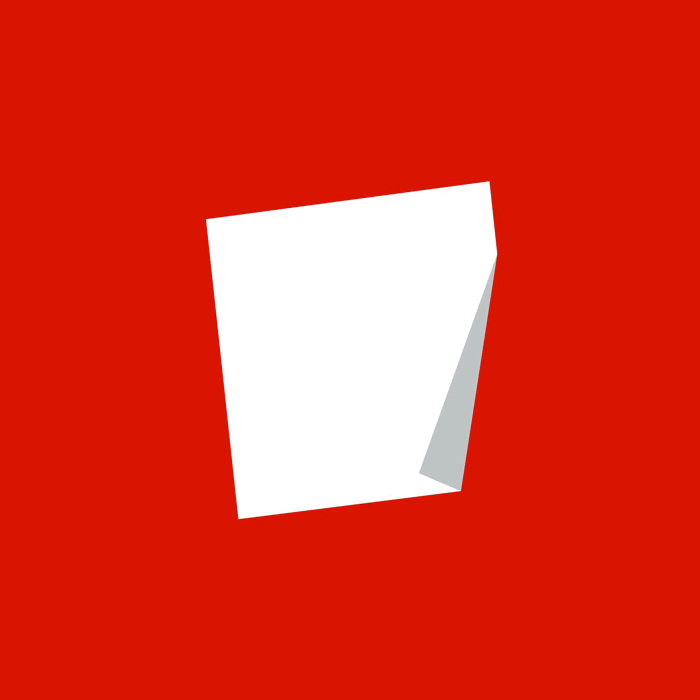 LE CITY PLIAGE
PARIS | LONDON | NEW YORK | TOKYO
Starting Fall 2017, my collaboration with Longchamp is available : A special series of its famous bag LE PLIAGE. Each city PARIS, LONDON, NEW YORK will have its own special design. A pattern based on origami, the art of japanese folding papers, where the name appears by magic. This collection is sold exclusively in stores and airports of these cities. This is the boldest souvenir bag I wanted people to hold in their city.
THE CHALLENGE
When Jean Cassegrain and Sophie Delafontaine contacted me, I was immediately attracted to how willing they were to play with one of Longchamp's most iconic pieces, the Pliage bag.
The family had created a special version of the Pliage for Paris, London and New York with symbolic monuments, and they asked me to revisit this idea, maybe even come up with something else entirely. I have a strong affinity for iconic architecture but for this project, I wanted to go a little further than the really well-known symbols like Paris's Eiffel Tower or London's Big Ben. Instead I wanted to focus just on their names: PARIS. LONDON. NEW YORK. These cities are almost brands unto themselves—they each have their own distinct world.
This project needed to be graphically and typographically daring. I wanted the letters to dance on the bag, not just sit there placed on top of them. They should appear as if by magic.
THE IDEA
I was working on this collaboration on a plane to Tokyo, another city that's close to my heart. I've seen Longchamp's Pliage bag carried all over Japan, by all kinds of people. It's a country with a particular taste for paper, and of course, for origami; they are the masters of folding. Building bridges between cultures is an obsession of mine and the proof lies in how these folded papers became the base for the pattern on all three of the Pliage bags. The trick lay in designing the letters.
THE TECHNIQUE
With this minimalist idea as guidance, I designed the letters out of sheets of paper, which I folded individually to test their legibility. I was able to compose a whole alphabet really quickly like that, which I refined in the weeks to follow. I tried to render the letters with as few folds as possible, which I'd then attach directly onto blank Pliage bags with pieces of tape. It was all really instinctive, and quite handcrafted in the design process.
THE LINE
A principle pattern of folded paper became the same for the three cities, with a few variations. As the sheets of paper were white and silver, we chose to complement them with red and blue as the background colors. They make a straight line between the three flags, American, French and British, and they're the colors of the city of Paris, where everything first began!
"PARDON MY FRENCH" NOTEBOOKS
"THIS IS THE RIGHT TIME" CARDS
When I was approached by SMYTHSON in 2015, I knew I loved their legendary history and their superb stationery. Little did I know that everything was still made by hand in two factories around London. After many months of working, questioning the possibilities, looking for the best concept for the collaboration, I'm very proud to present my first collection with this fantastic House. More details